belts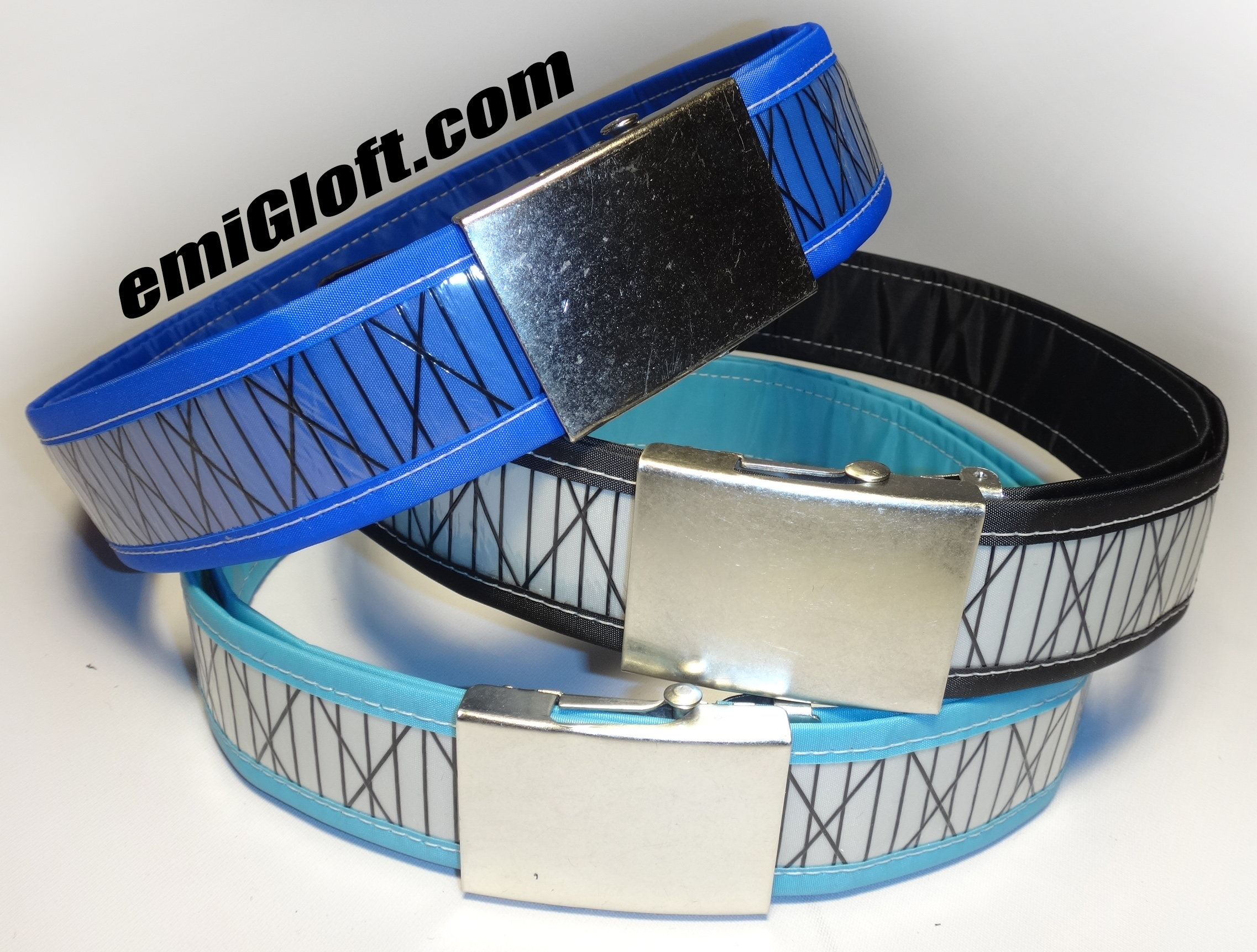 Handmade emig-belts. Our belts are 4cm wide, ca. 125cm long,
adjustable under the buckle for your own personal fit
---
More sub categories: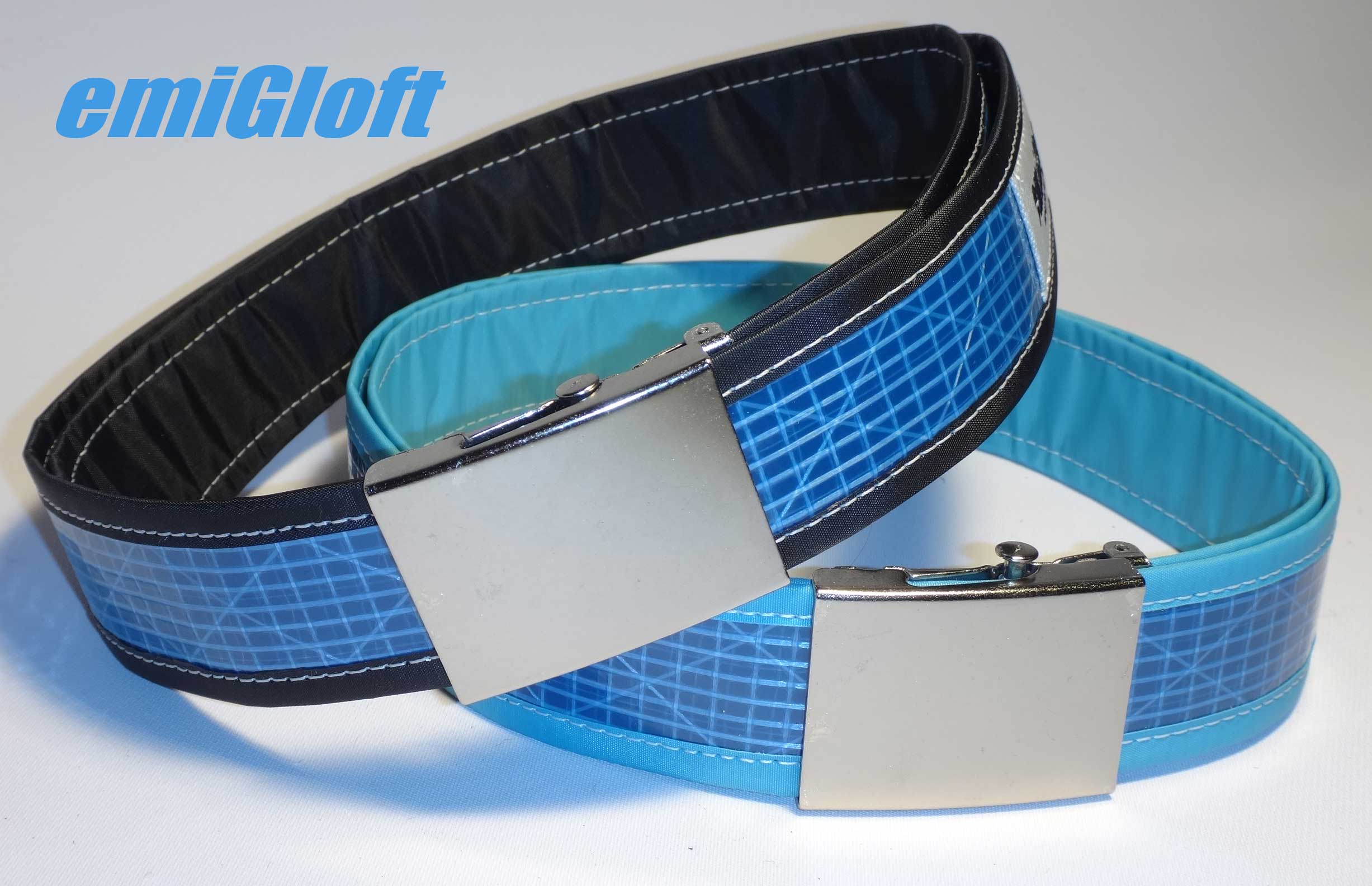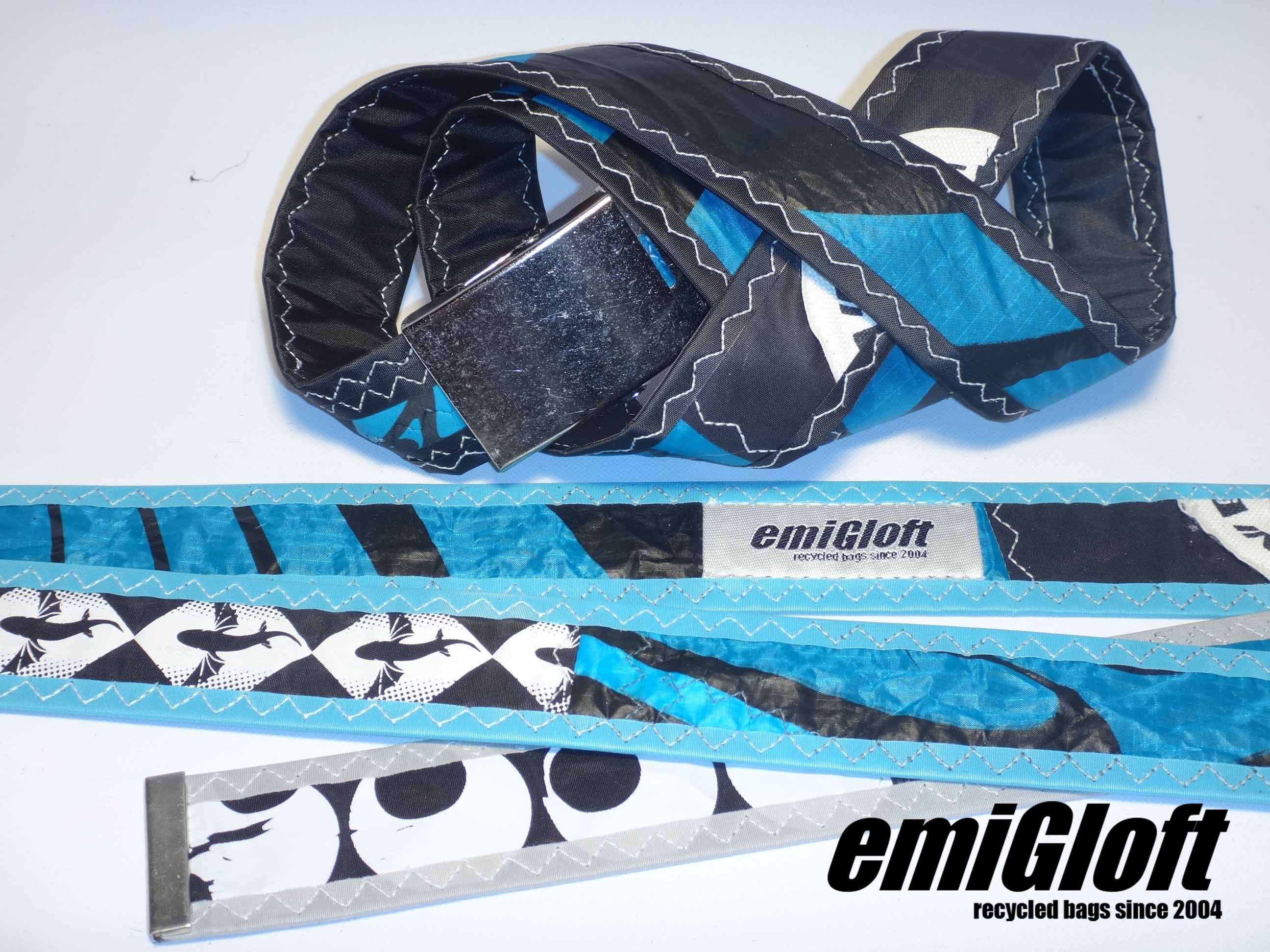 You want a belt which is unique and not a second time available?
With our unique edition we garantee that every belt of this collection is an absolut single article!
Get the felling at and on the water now also in your workday!
Matchless emig design as an unique article!
Belts recycled from windsurfsails or kites, from tarifa!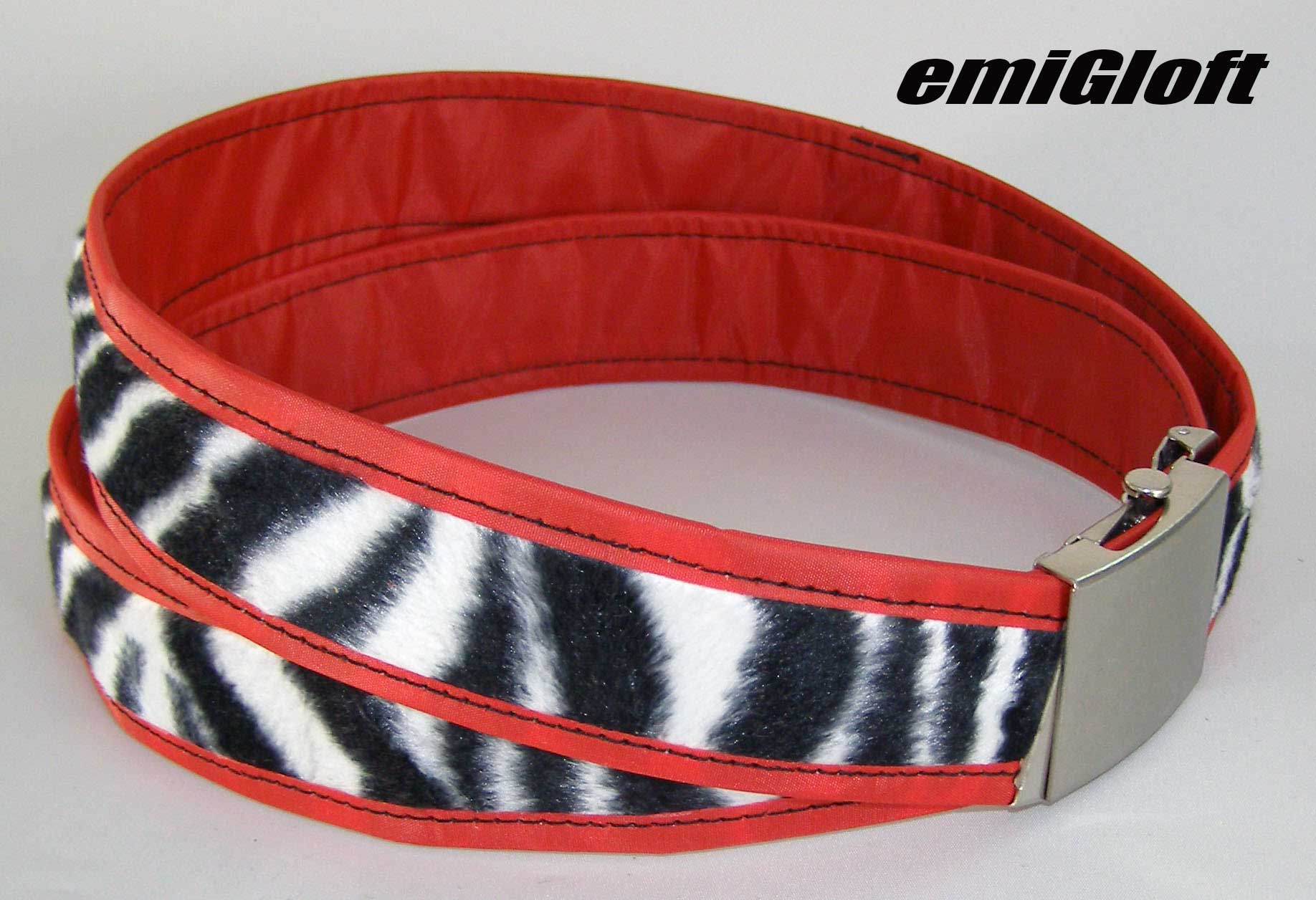 Also for people who love exotic combinations we offer a collection, which is not in conflict to nature protection.
Handmade belts in emig quality made out of Sailcloth (Dacron) and fur-imtitate.
In this Collection you will find fur-mitation belts, sewed on a cotton webbing. 4cm wide
---